welcome to (the)
atiq
Minnesota nice meets Pacific Northwest generosity in the Thelma & Louise of production companies.
---
Miserable People
A 30-minute, episodic, quarter-life crisis comedy series.Two broke millennials share more than just their three-bedroom townhouse. A want for more, a lack of drive, and a Paramount Plus subscription keep Alex and Isaac searching for the elusive state of happiness.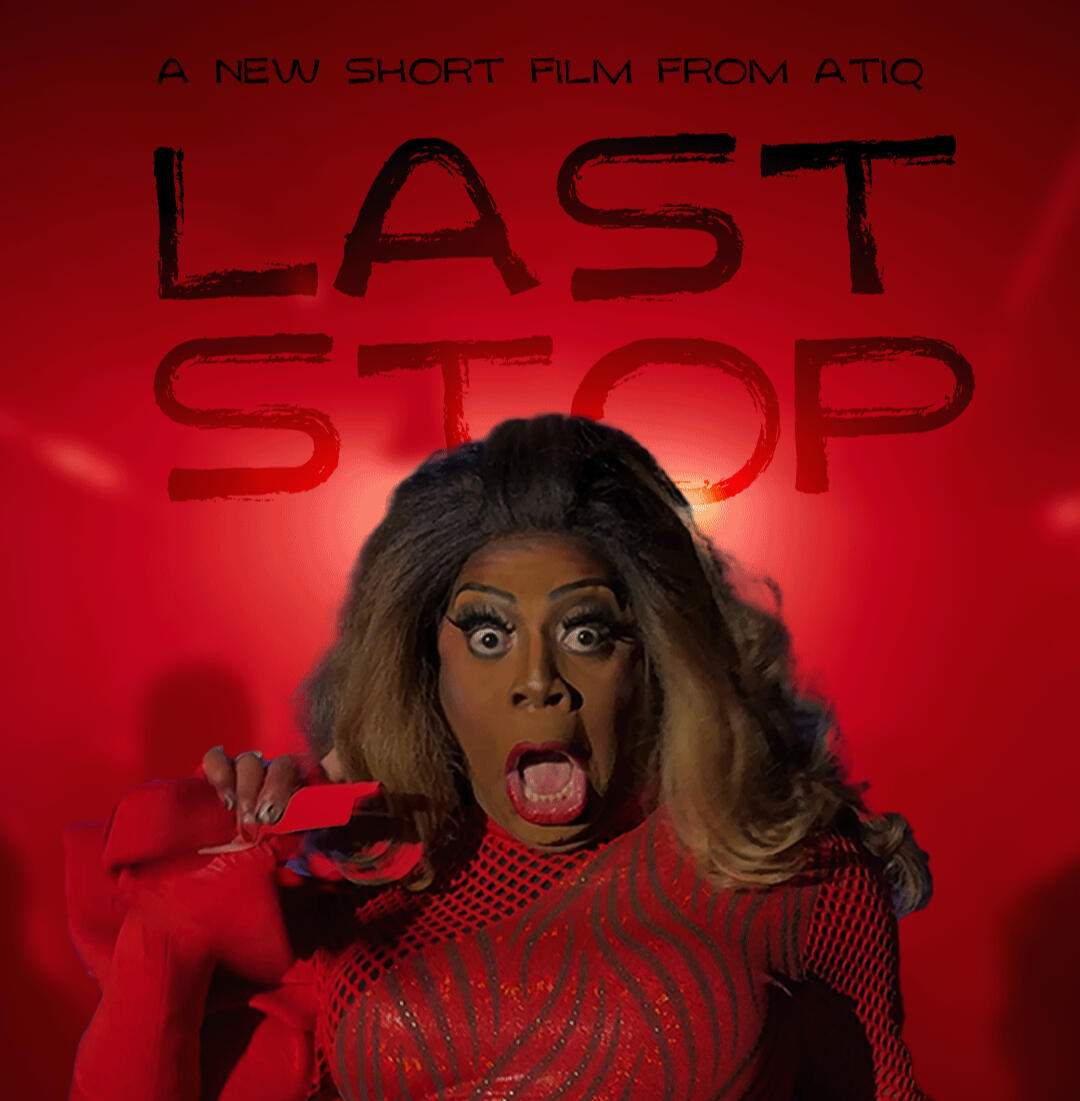 Savouring Guatemala
A 30-minute, docu-travel series.Aiming to educate through a visually stimulating display of culture, cooking, and sharing food.Amalia returns to her hometown in Guatemala to uncover the origins of some of the world's favorite foods. Breakfast is one of the most important meals of the day, so in the pilot episode, Amalia prepares a traditional breakfast with her family.
---
Alex (Left), Isaac (Right)
About
ATIQ = Alex Tennyson & Isaac QuickAlex is a festival-recognized writer, and Isaac is an Emmy-Winning producer, editor, and videographer.Alex & Isaac met at the Seattle Film Institue during their Master's Degree programs.
Quickly, they realized they were on the same page, comedically and intellectually. Thus, a partnership began.
---